Tsui Wah Cafe is a new concept that combines the best of the East with the West for Hong Kong style dishes.
It is located in Tsuen Wan with a spacious dining area.
0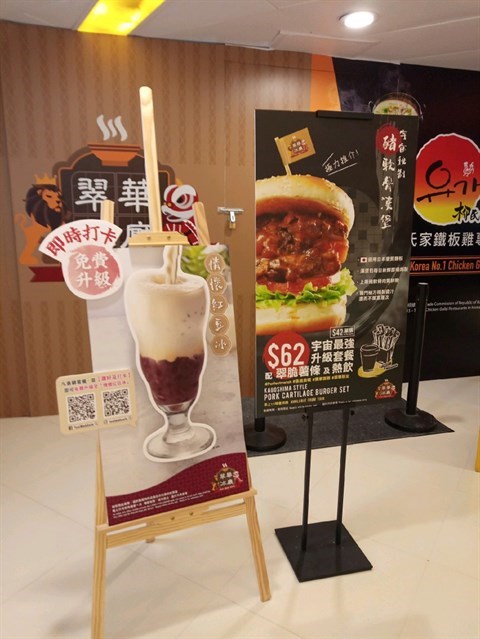 I love the logo which has a cute Chinese dragon and a lion which reminds me of a football team.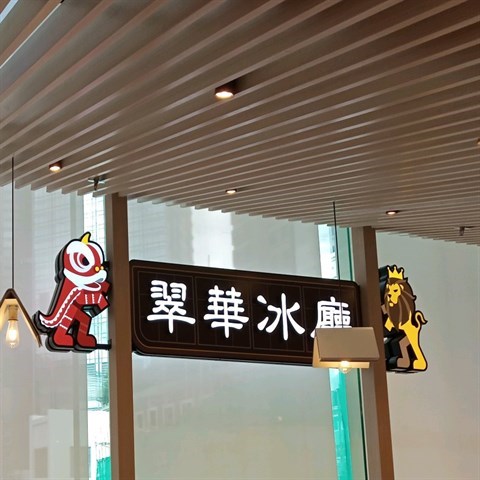 At every table, there is a QR code so you can order via mobile.
Moving on to the dishes, I liked the way the menu has incorporated GP6D friendly dishes and plant based dishes for people with different dietary requirements.
Lets begin with the noodles which uses their signature famous fish soup that everyone should be familiar with.
The difference here is that the rice vermicelli they use is a curly one which absorbs and hangs the broth better.
Next is their signature Kagoshima style pork cartilage served in a modern way in a bun!
For people who can eat really spicy food, the spicy corned beef and egg submarine will really shock your palette with its addictive Sichuan numbing and fiery spices!!!!!
Moving on to the vegetarian dishes, they had the beyond burger with scrambled egg with beyond meat and Vegan cheezy cheese.
My new favourite had to be the minced omnipork with fried egg over rice.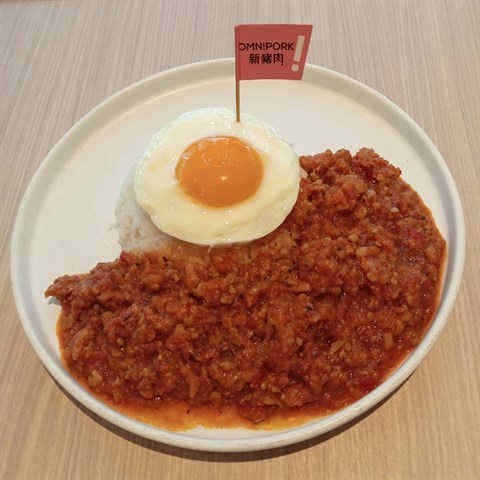 For kids, there is a cute kids meal with a gift!
To finish off, there is Hong Kong style milk tea with a twist with milk pudding at the bottom.