Found out that they had gelato at Das Gute so went there for it.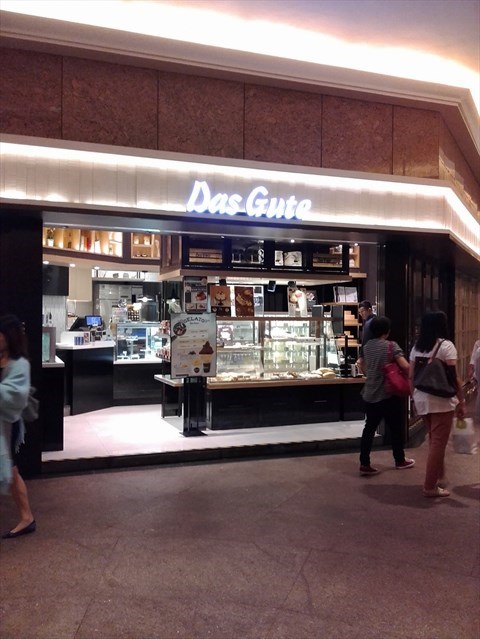 I was hoping to get the mint chocolate or Darjeeling but the Darjeeling was sold out.
It was pretty cheap for $20.
However when I got the Gelato, the presentation was a bit funny, it was gelato smeared on the edges with a side and bottom that was empty.
My friend who had it from this branch a few hours before me said her cup of gelato was normal.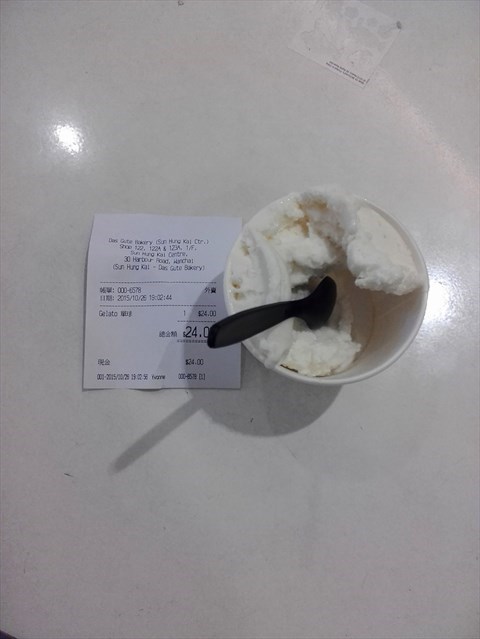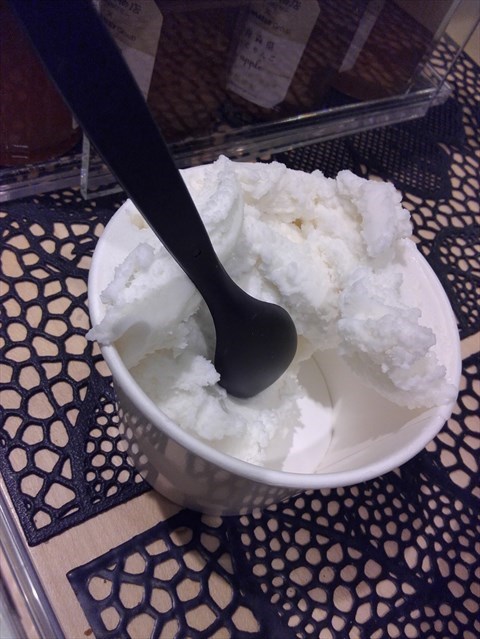 Anyway, the yoghurt gelato was on the sweet side but it was quite nice with a flavour that is similar to yakult.