I didn't know what to expect here but I am always trying out SingMalay foods.
When I arrived, it just instantly looked like Pret x mangxr with soups, noodles, wraps, salads, desserts etc but Asian flavours like Rendang beef, Vietnamese salad etc.
If you eat there it feels so Hong Kong as there are so many red taxis going along that road.
I decided to get THE PENANG noodle because you get the fun of adding hot water to it like a pot noodle since there is a soup paste at the bottom which dissolves into a broth.
The hot Prawn Popiah wrap was filled with prawns, Taiwanese sausage, tofu, jicama, carrot, beansprouts and Hawkr's special Popiah sauce. I really liked it because it was crammed with so much stuff.
My friend had the Javanese Beef Rendang which was very aromatic as there was fresh turmeric and galangal taste to the beef.
For dessert finished with the pudding which contains sabja seeds at the bottom.
I liked it more than chia seeds because it does not irritate your throat and it was not too sweet.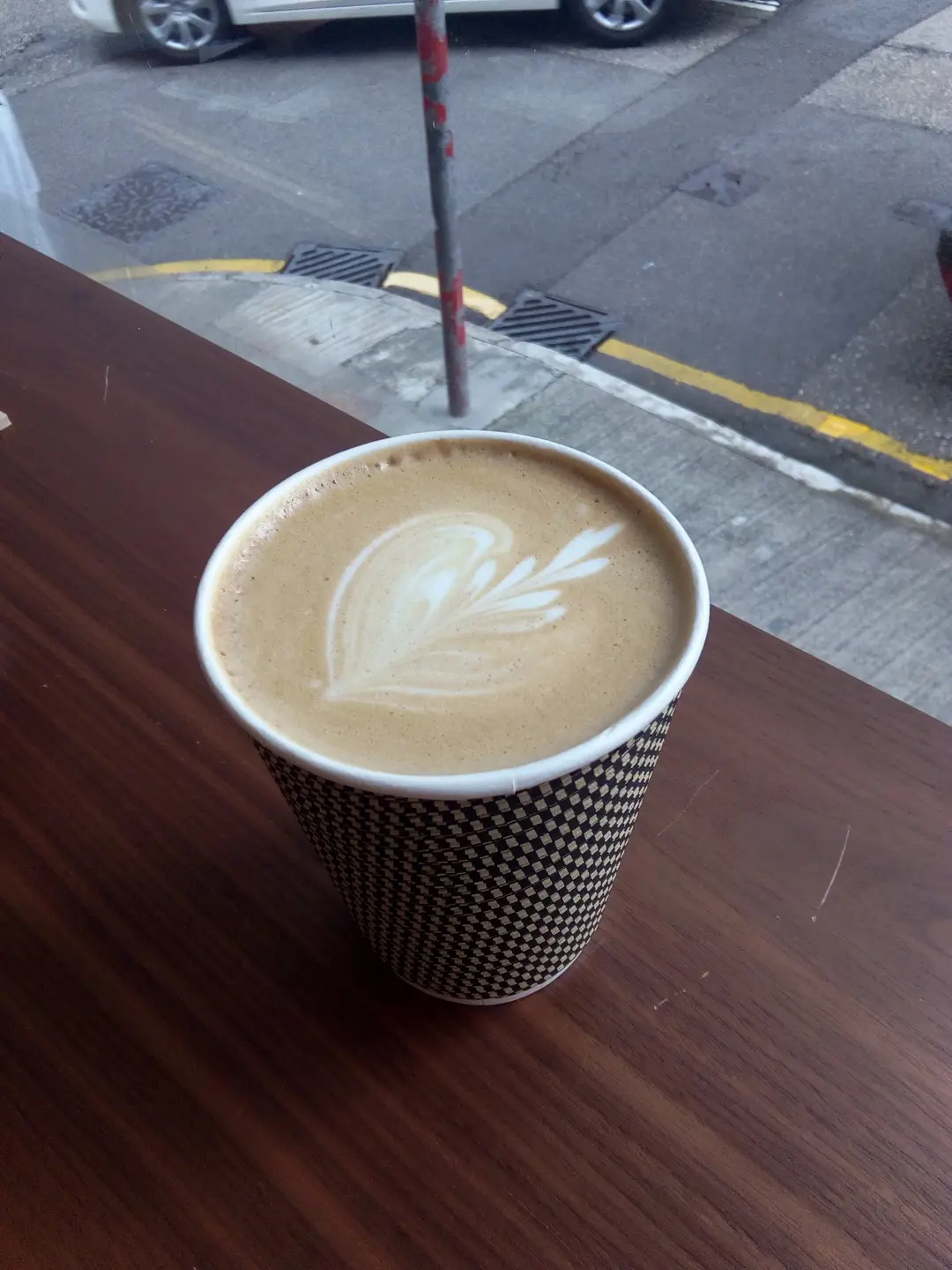 ++++
HAWKR:
36 Hoi Kwong Street,
Quarry Bay
https://www.facebook.com/hawkrhk/